This is my first finished kit for the year 2011. Joined the Mechapinoy in-house competition and managed to land 3rd place.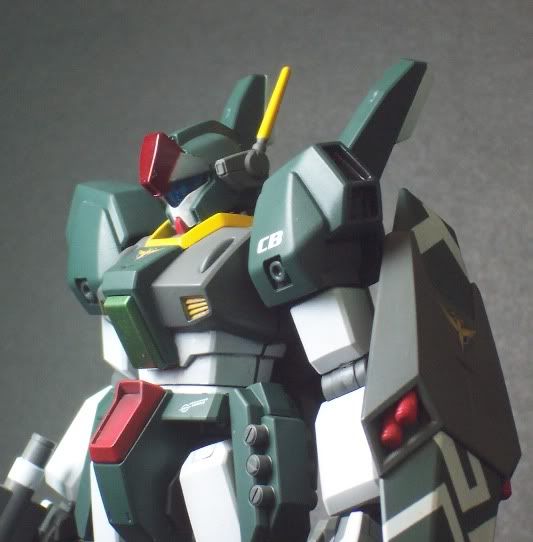 Done two major things I have not done on any of my builds before. First was the installation of LED
Hollowed out the head
Sanded the LED to fit the visor
Ran the wiring
Test Fit. New discovery using magnets as terminals.
Primed the kit
Second thing I tried with this build is the color modulation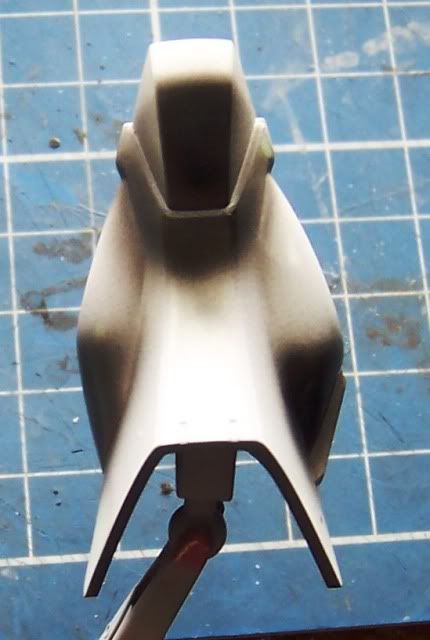 Applied black on areas where shadows fall on an overhead light source.
Did this throughout the whole kit.
The outcome was not that obvious though. But I'm pleased with the results nonetheless.
Nuff talk,
More pics!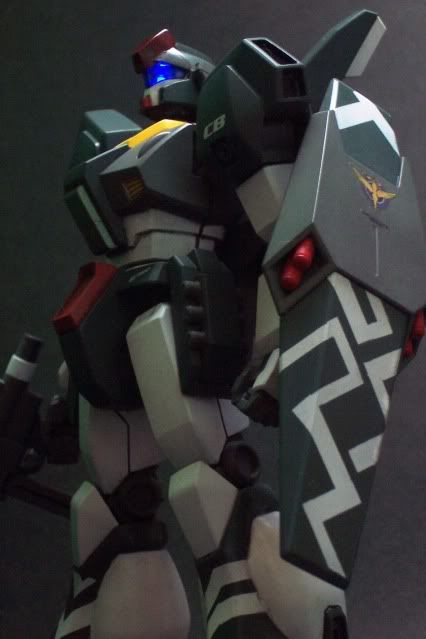 Here it is with the winning prize
That's it for now.